Latest Release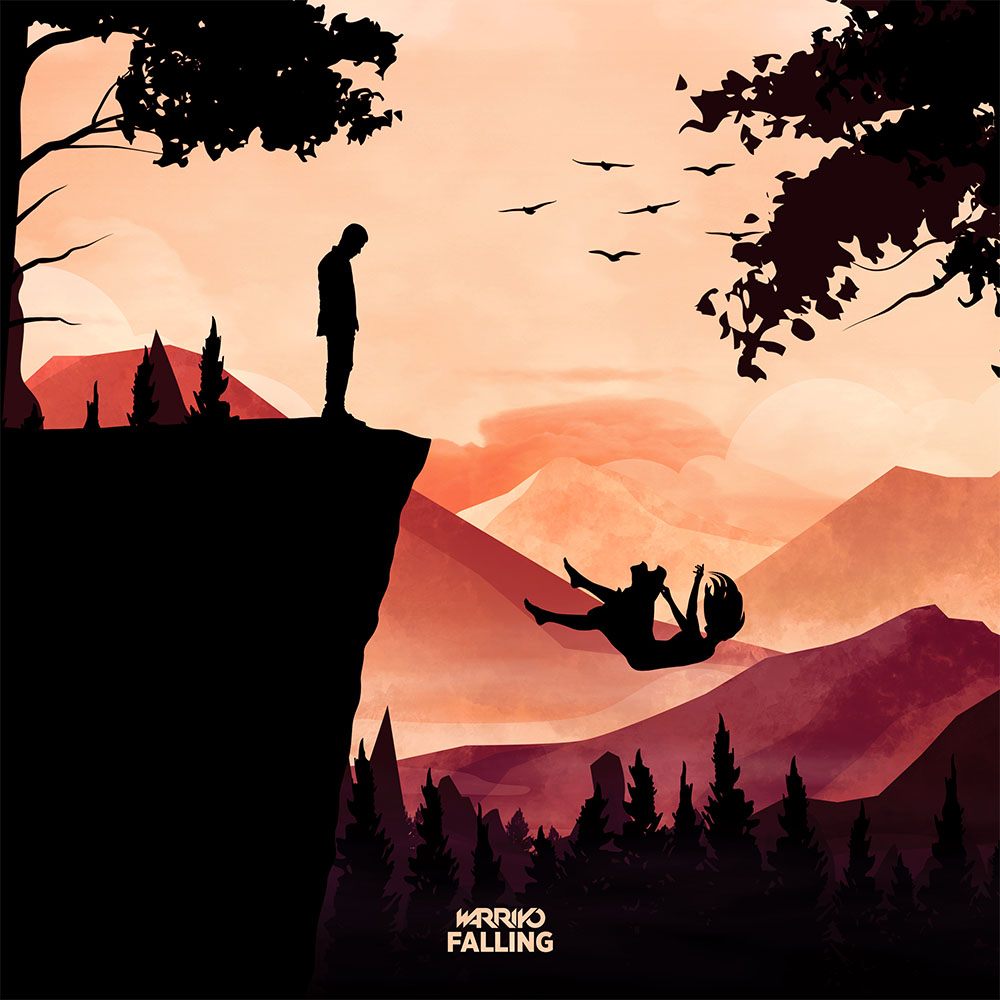 Falling
You pushed me. Don't catch me.
Genre Trap Tempo 150BPM Duration 5:06
Previous Releases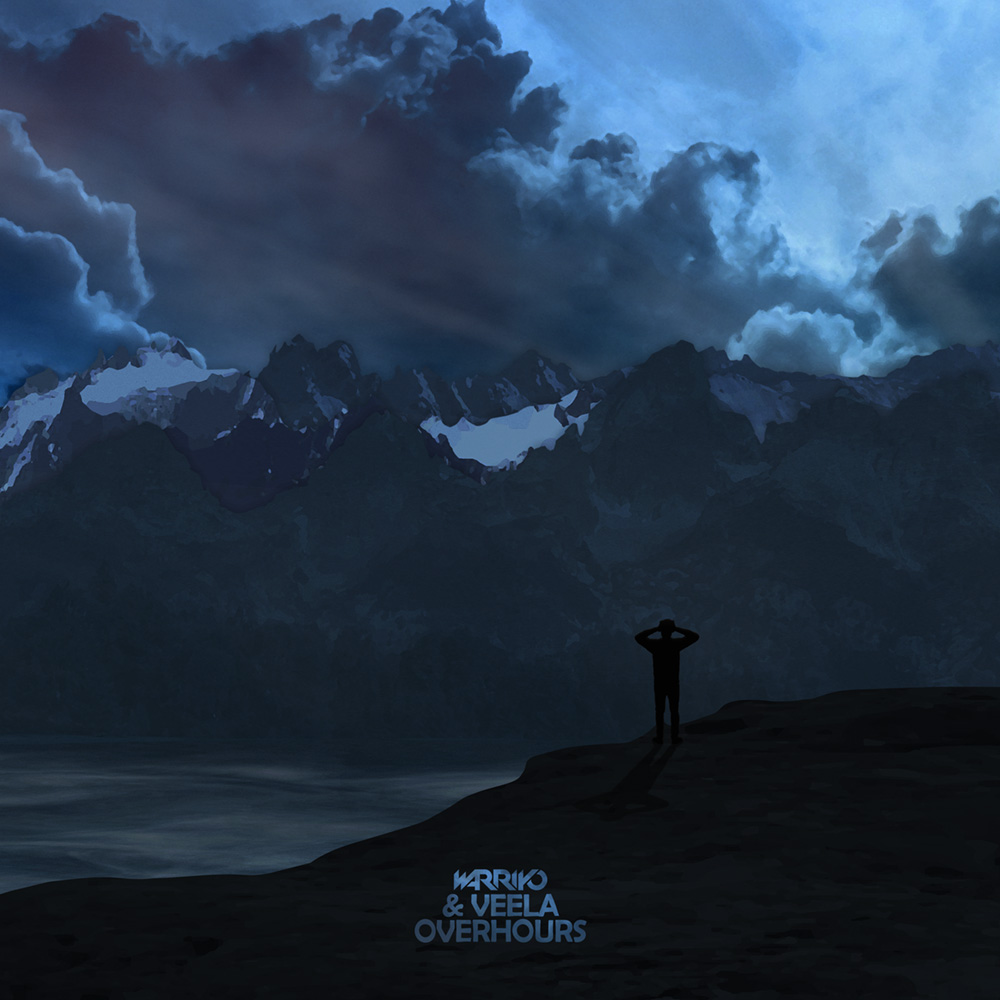 Overhours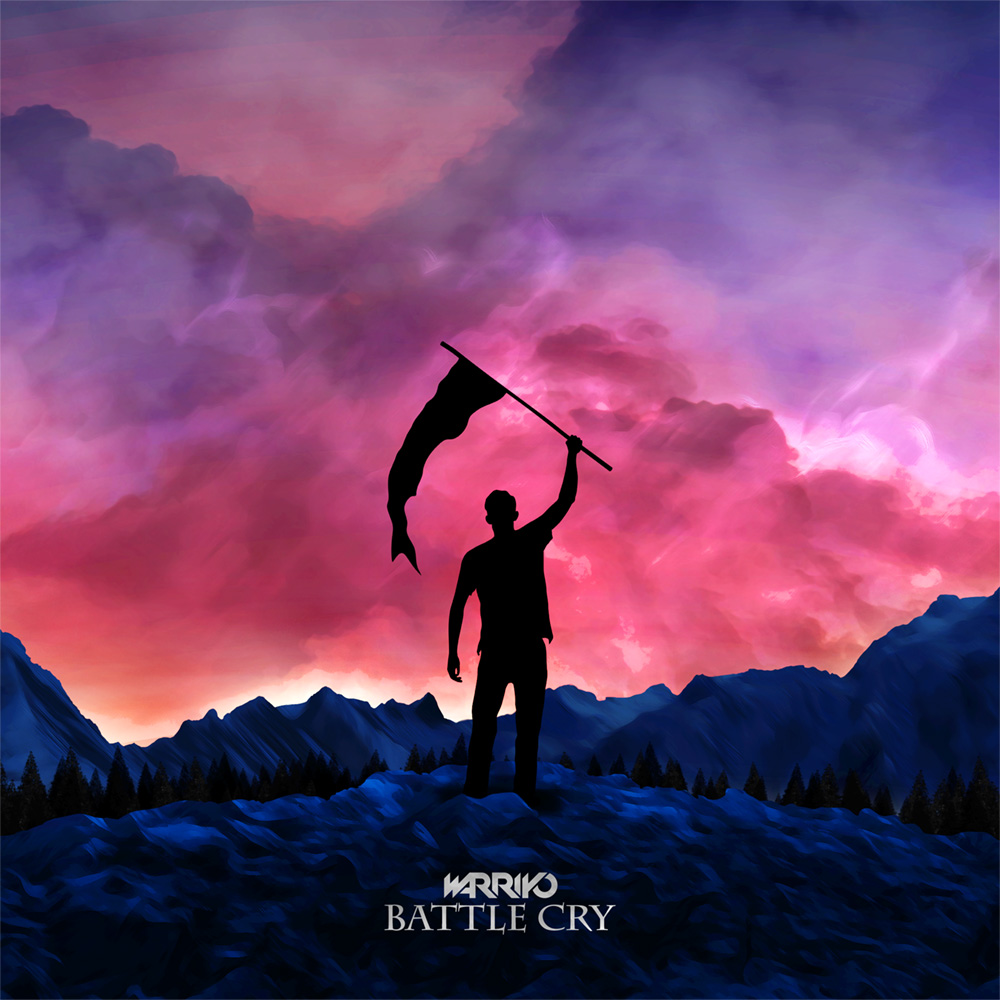 Battle Cry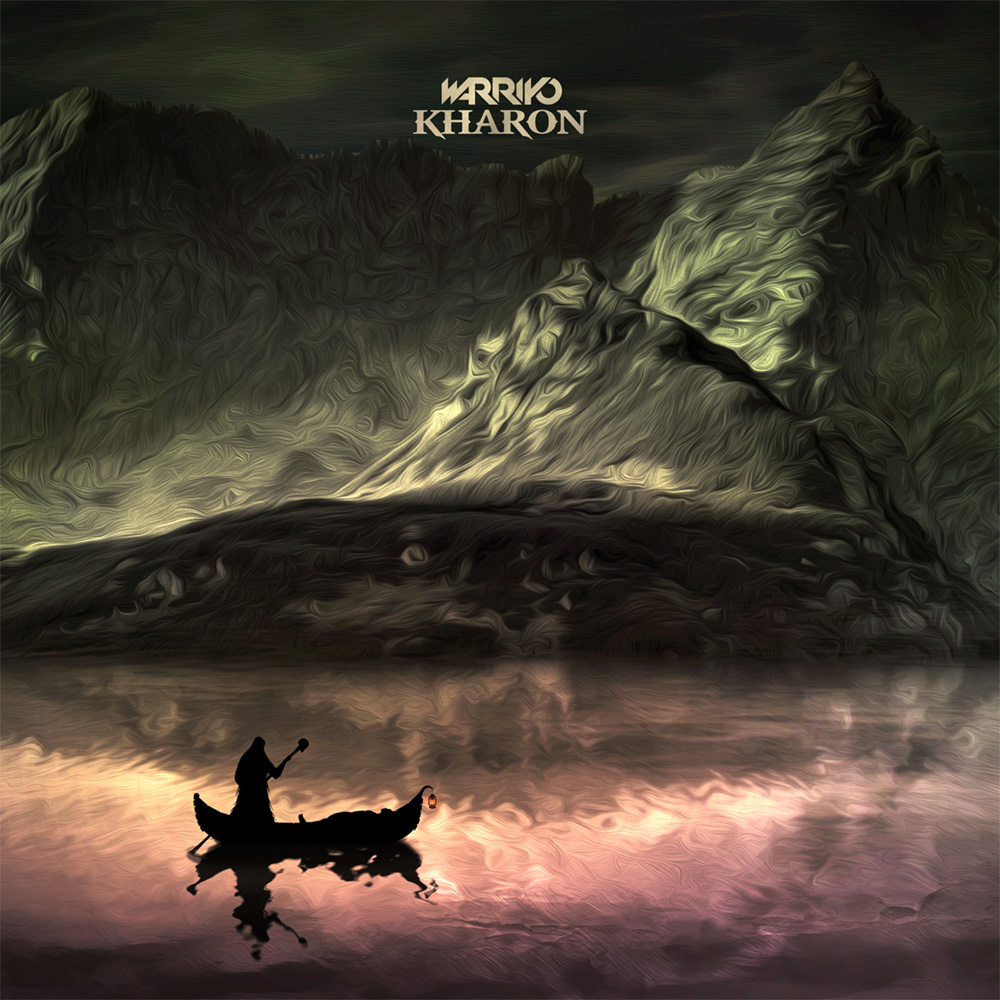 Kharon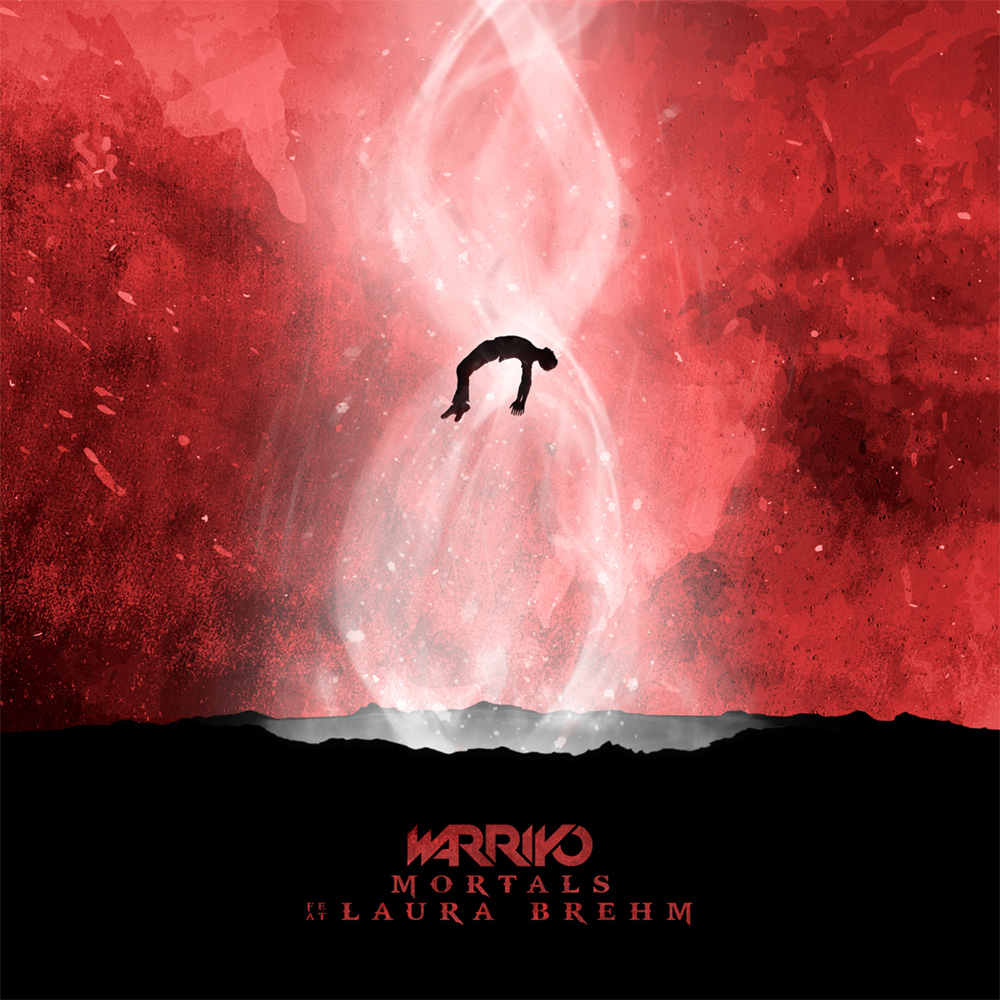 Mortals
(feat. Laura Brehm)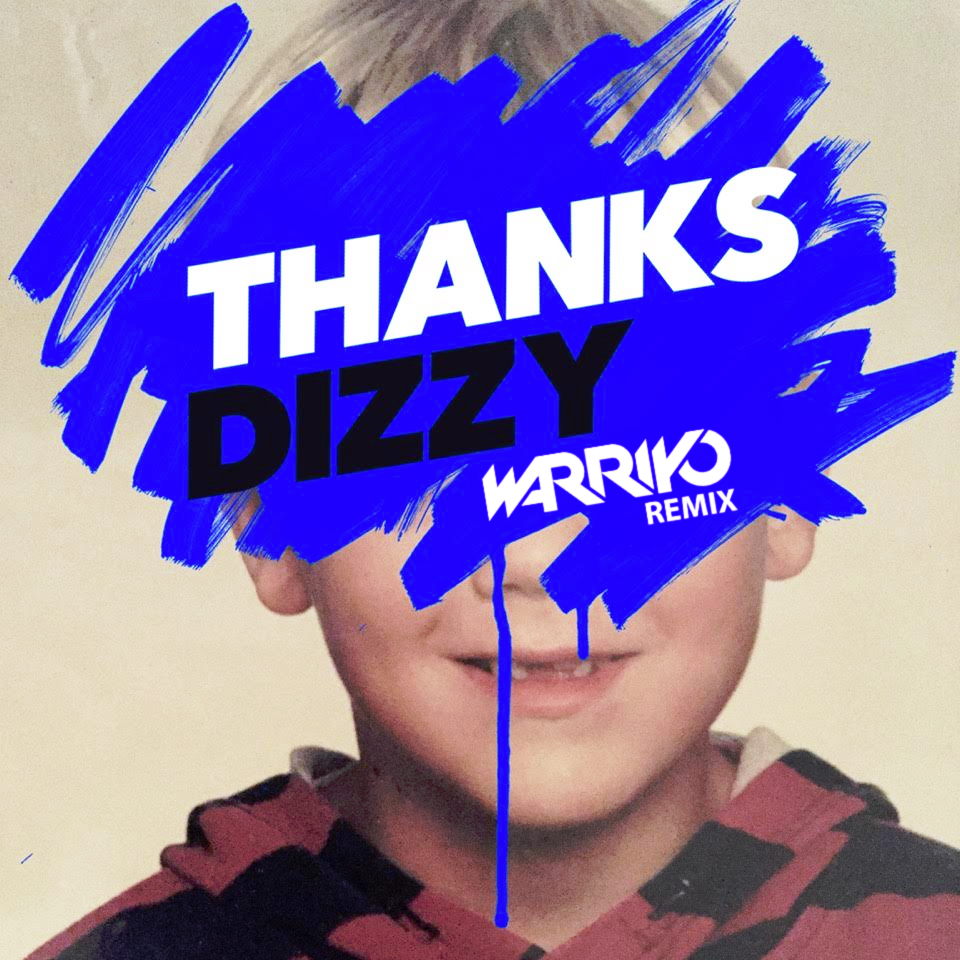 Thanks - Dizzy
(Warriyo Remix)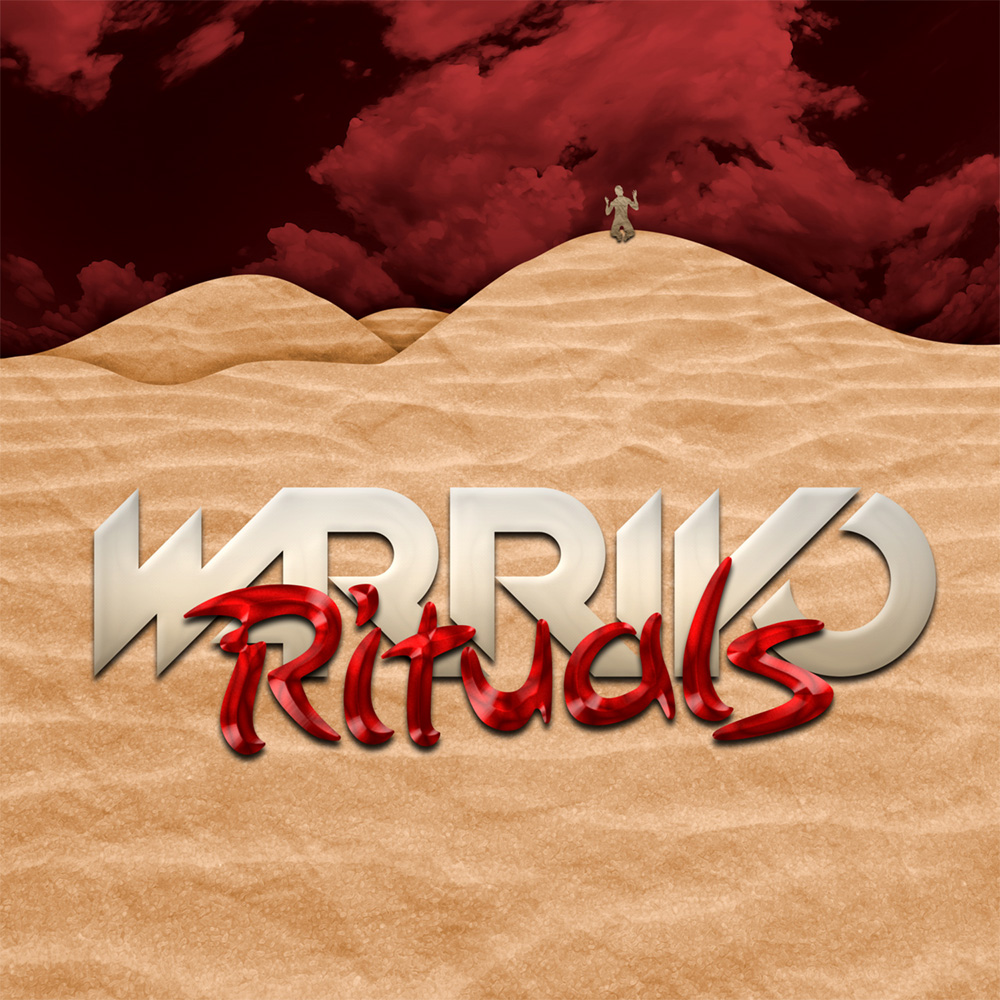 Rituals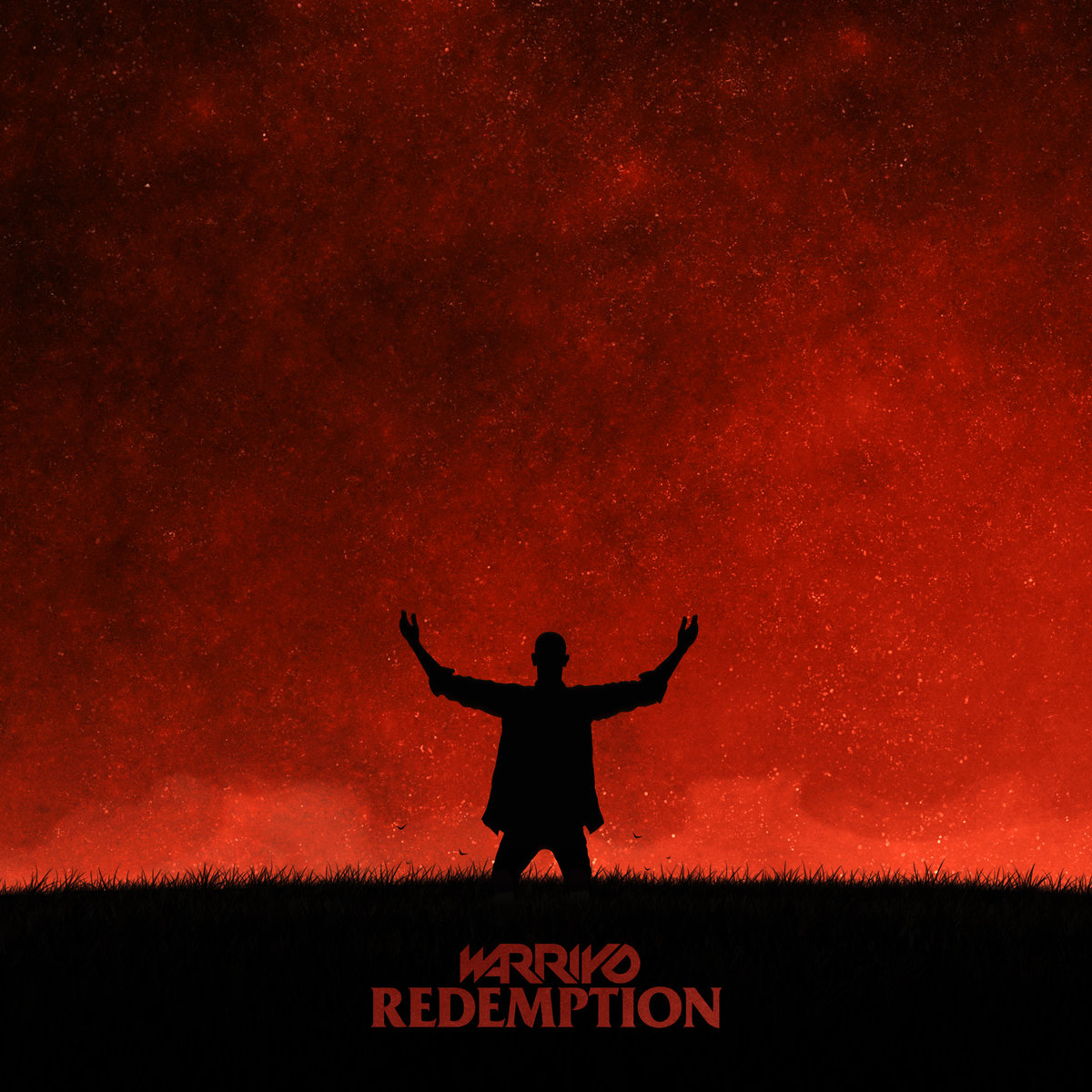 Redemption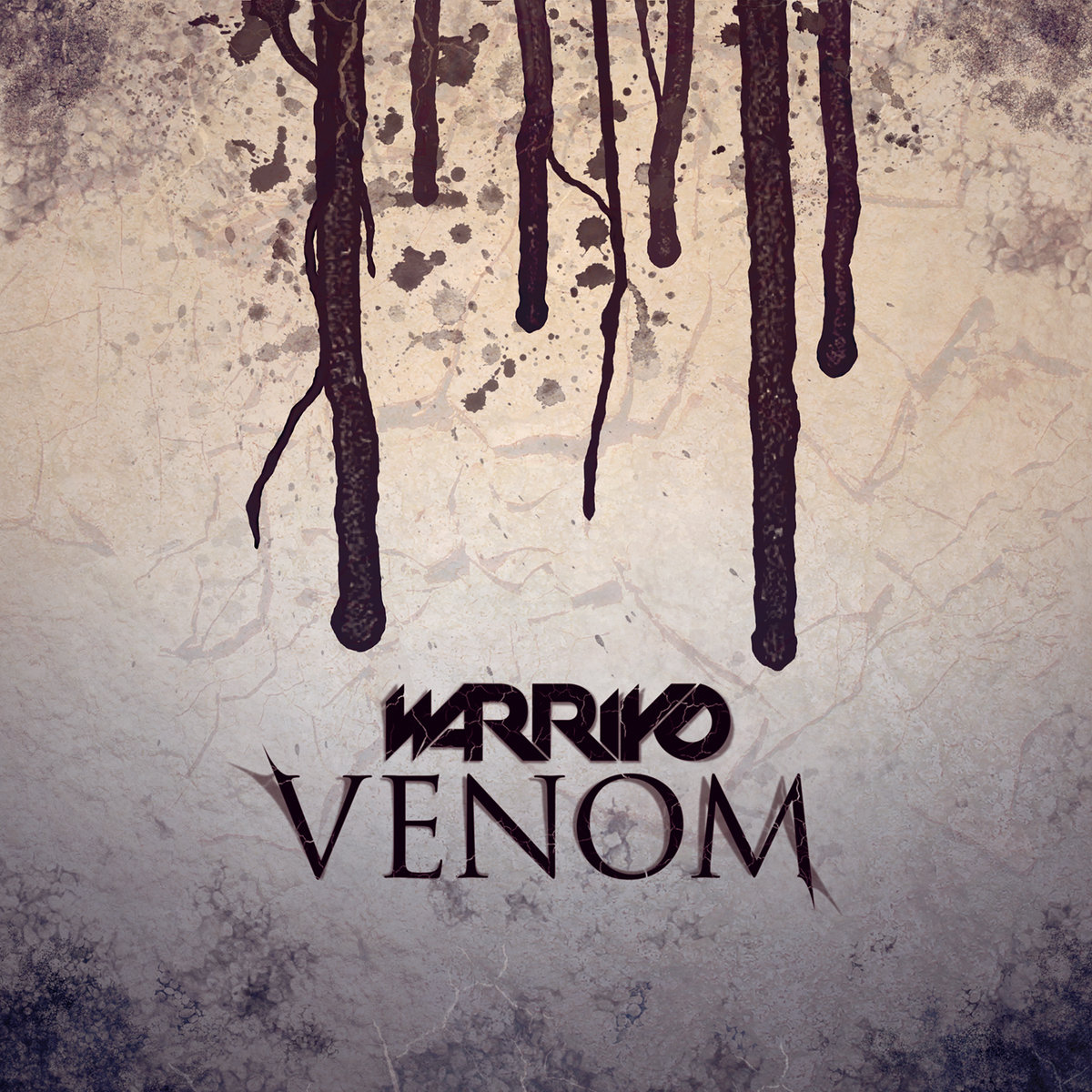 Venom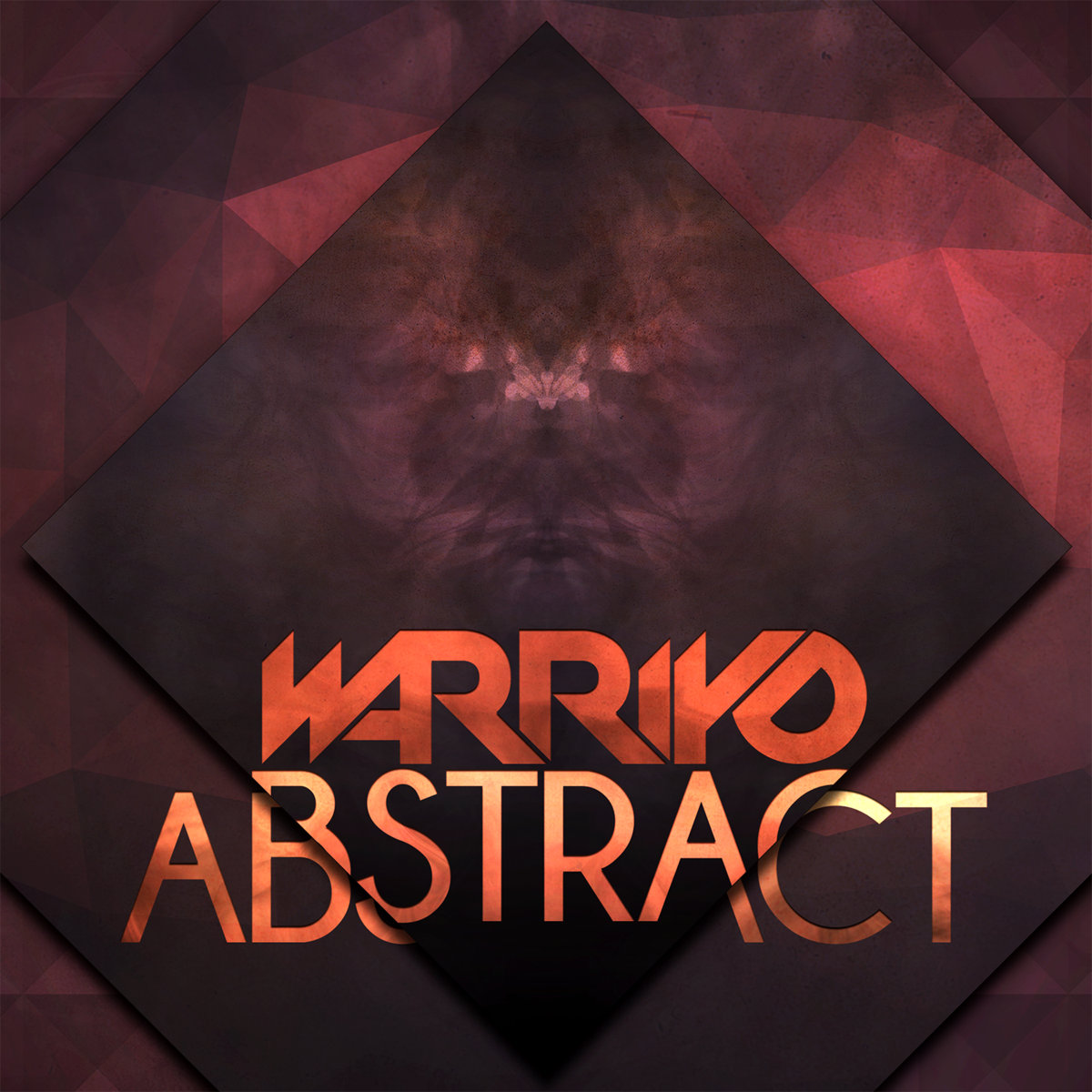 Abstract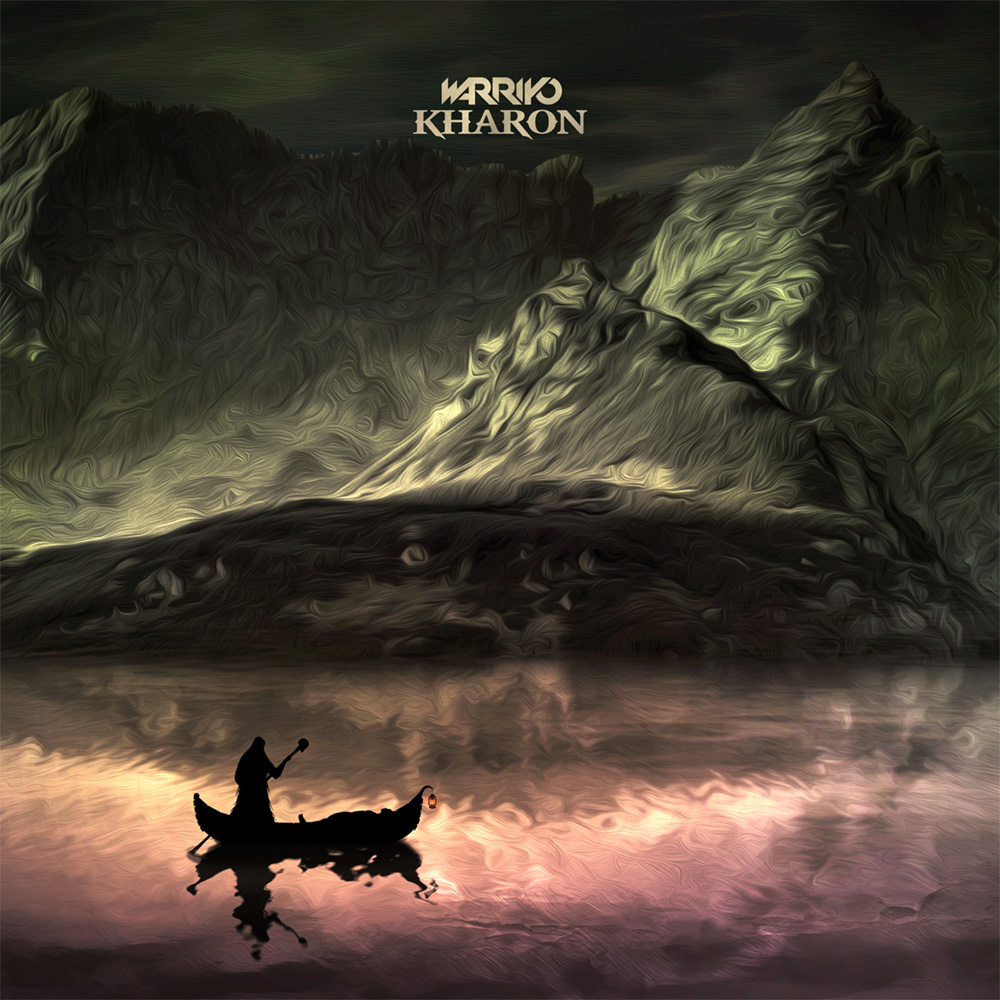 Kharon
Story-wise, Kharon is a follow-up to Mortals. The idea behind it is the journey of a deceased man making his way into the underworld. According to ancient mythological stories, a ferryman accompanied the bodies of the dead over the river Styx, all the way to the realm of Hades. The name of this ferryman was Kharon.
Genre Dubstep Tempo 150BPM Duration 5:07
A collection of my favourite tunes on Spotify