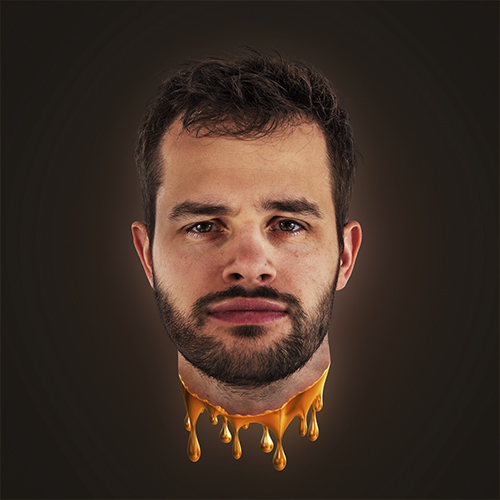 About me
I'm Yannis, but you probably know me as Warriyo. I'm 26 years old, was born in Germany and raised in Belgium by a British-German family. I make music in all kinds of genres, may it be dubstep, glitch-hop, drum and bass, trap or anything else that hasn't been named yet. To stay updated on when new music is coming, make sure to follow me at one of the links below!
Using my music on YouTube
My music is free to be used in your YouTube videos as long as proper credit is given in the video description. Proper credit looks a little like this:
Music by: Warriyo
Track name: (e.g. "Venom")
Link to Video: (Link to the original video on my YouTube channel)
Website: http://warriyo.com
More information here.
For commercial use, send me an email at warriyo@gmail.com